Would you like to help us to find out and explore how compassionate self-care can have an impact on your health and wellbeing?
We will be undertaking a series of studies involving different groups of people.
We will commence with health professionals and the first group to be involved will be nurses and midwives.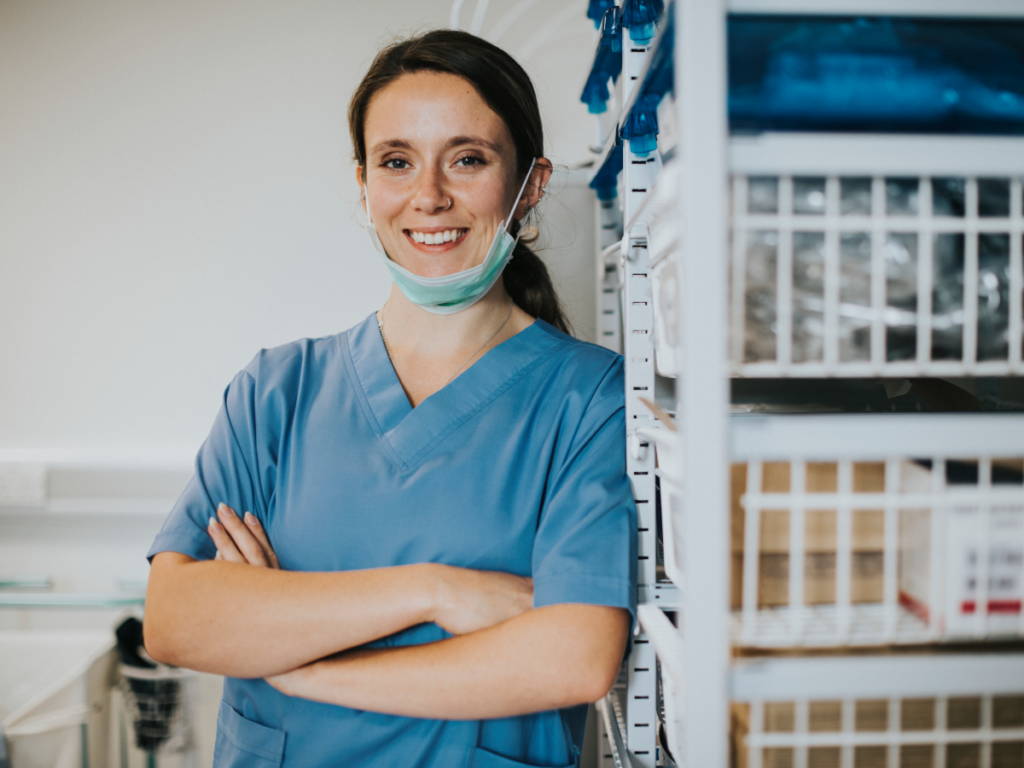 ---
You are invited to participate in this research study if you:
Are a registered Midwife or Nurse working in South Australia? (Yes/No)
Have current registration with the Nursing and Midwifery Board of Australia? (Yes/No)
Do you speak English? (Yes/No)
If your all previous answers are YES, you are eligible to participate in the study.
If you would like to take part in this research study, please continue
---